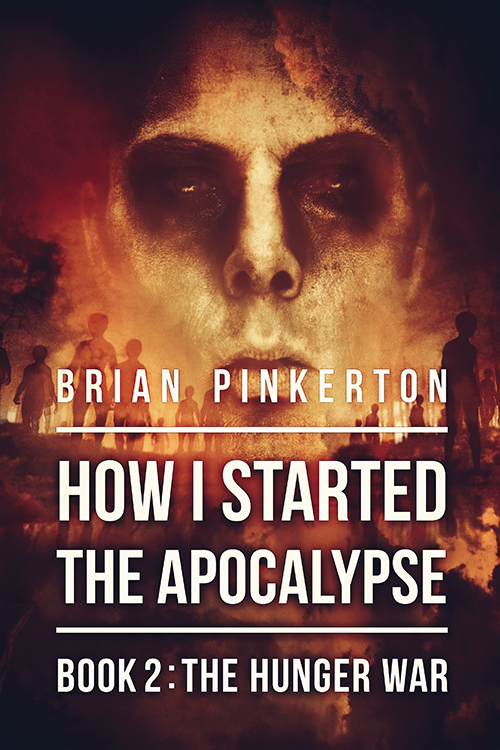 Book two of the trilogy
Chaz is back and this time he's not alone. The zombie population is growing and they have chosen Chaz to be their leader.
When civilization tries to reclaim Manhattan, the city streets become a battleground for The Hunger War.
Severed Press (2013)
---
Out of print! But you might find copies at Amazon or Ebay.
---
Other Books in the Series
---
Other Editions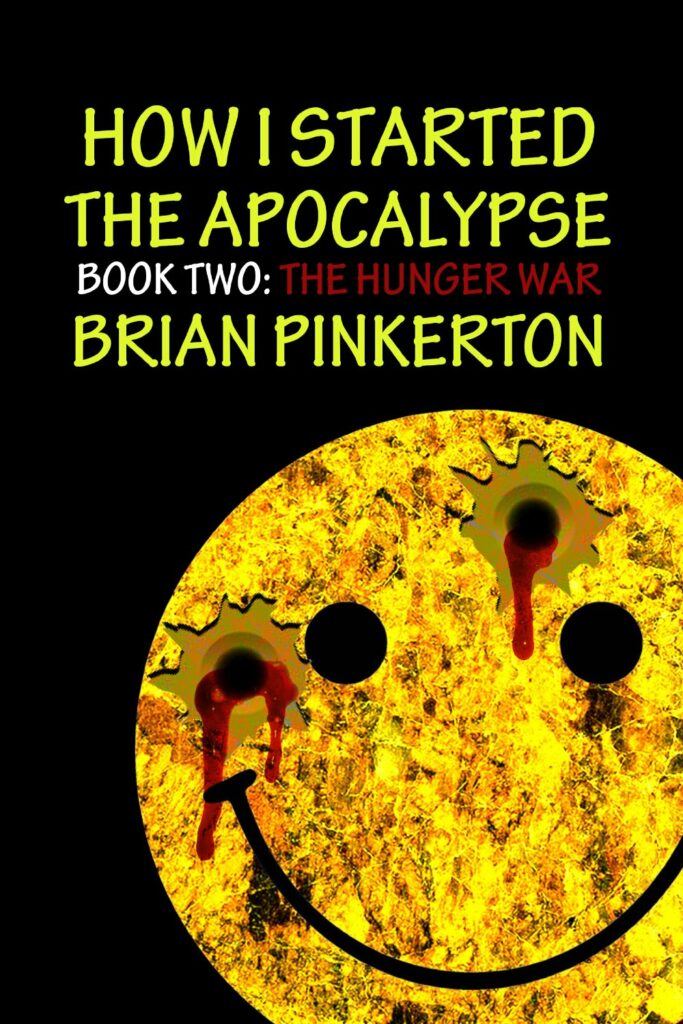 ---
Praise
"I loved how this book manages to include action, comedy and horror in the same story… a fun book with a lot of heart."
— Horror Addicts
"The perfect blend of gore, intrigue and kooky romantic comedy."
— The Bookie Monster
---
Extras
The story behind the trilogy: blog post
Q&A: Tag, I'm It