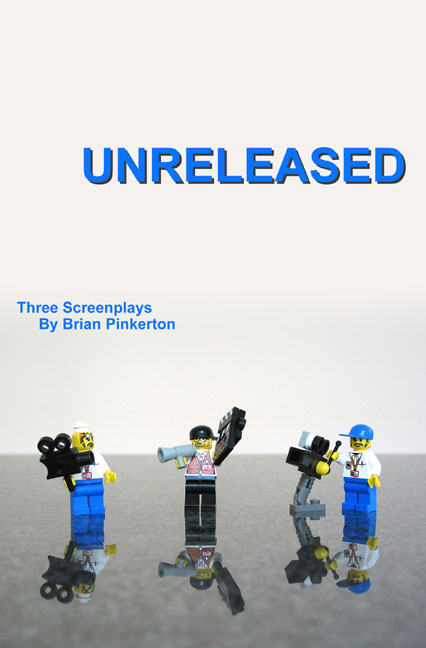 Unreleased compiles three screenplays and goes behind the scenes for a personal look at the madness of trying to break into Hollywood.
LOW BUDGET: A desperate moviemaker makes a secret deal for success. (The early version of Rough Cut!)
HEARTBREAK BEAT: A broken romance unleashes a bumbling journey into singlehood.
MY EVIL TWIN: A scheming car salesman impersonates his twin in the ultimate scam.
Read the scripts … and the stories behind the scripts. 470 pages of thrills and laughter.
First Publish (2002)
Previously available in paperback. Unreleased has sold out of its limited press run.
Extras
Perfect Order, a screenplay by Brian Pinkerton and John Zoppi
---