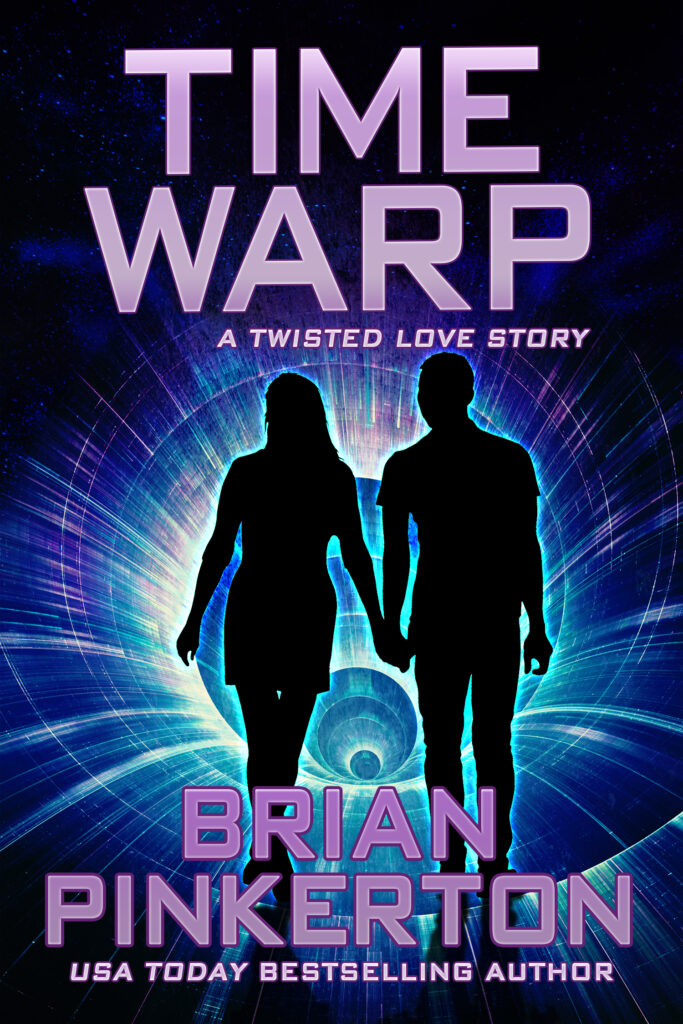 What if you could do it all over?
Trapped in a lifetime of wrong turns and regret, Danny is a lost man desperate to reinvent himself. When the family business is sold and Danny receives a sudden influx of cash, he devotes his time and money to mastering the art of time travel. Delving into his troubled past, Danny begins constructing an alternate life narrative to fulfill his biggest dreams and abolish personal tragedies. He ignites a love affair with his childhood sweetheart and achieves his ambition to fly airplanes. But the reboot comes with a price.
As the secrets of Danny's time machine come to light, murder and mayhem erupt around him. Dueling life stories collide and Danny spirals into madness, pulling others into his dark universe. The line between reality and fantasy is not only blurred, it becomes smeared with terror — and no one around him is safe.
Crossroad Press (2020)
---
Available in Paperback, Ebook and Audiobook
Also available from: Books-a-Million, Apple Books, Google, Kobo
---
Praise
"The premise and structure of Pinkerton's novel is pure genius, and the execution is top-notch. A word of warning for the faint of heart, though — this is disturbing stuff… TIME WARP is right up there with the best of Brian Pinkerton."
— Raymond Benson, author of The Black Stiletto, Hotel Destiny & James Bond: The Union Trilogy
"Pinkerton's psychological portrait of an unstable and unreliable narrator is well done."
— Publishers Weekly