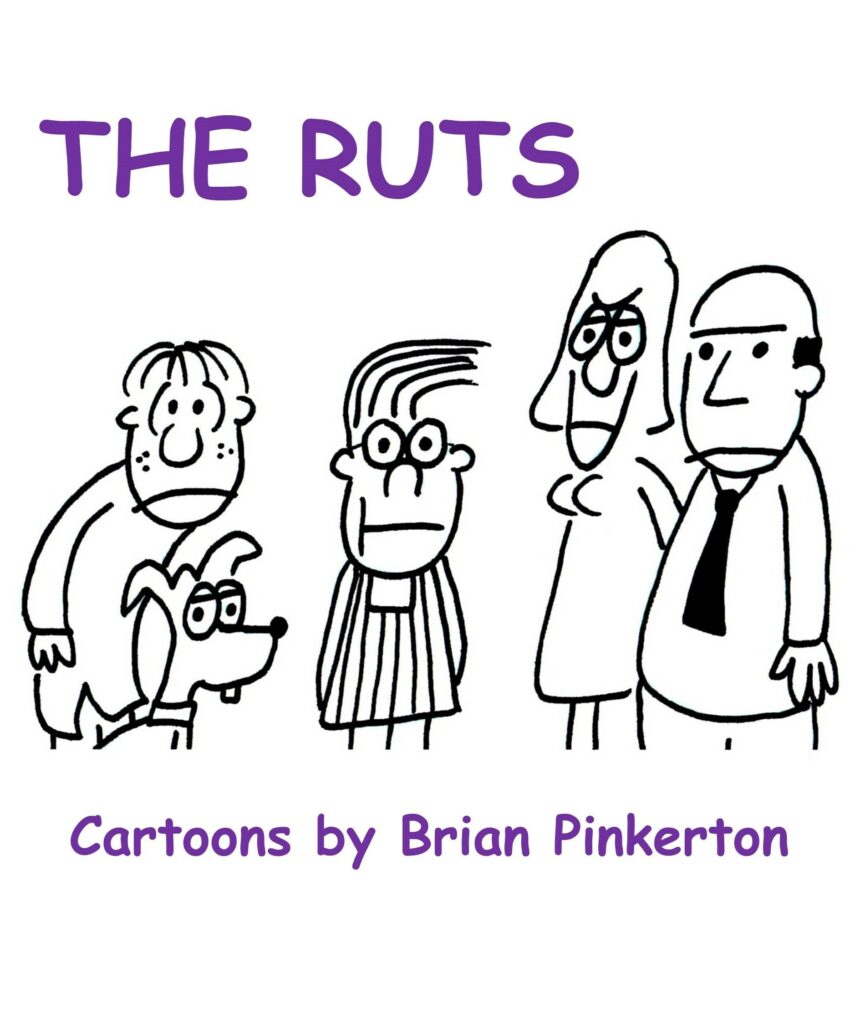 The Ruts features a crazy, dysfunctional family that many people will relate to — but few will want to admit it! This anthology collects the complete comic strip adventures of The Ruts plus bonus behind-the-scenes material. More than 130 cartoons.
Lulu (2013)
Available in Paperback exclusively from:

---
The Ruts was featured in Comic Relief magazine.