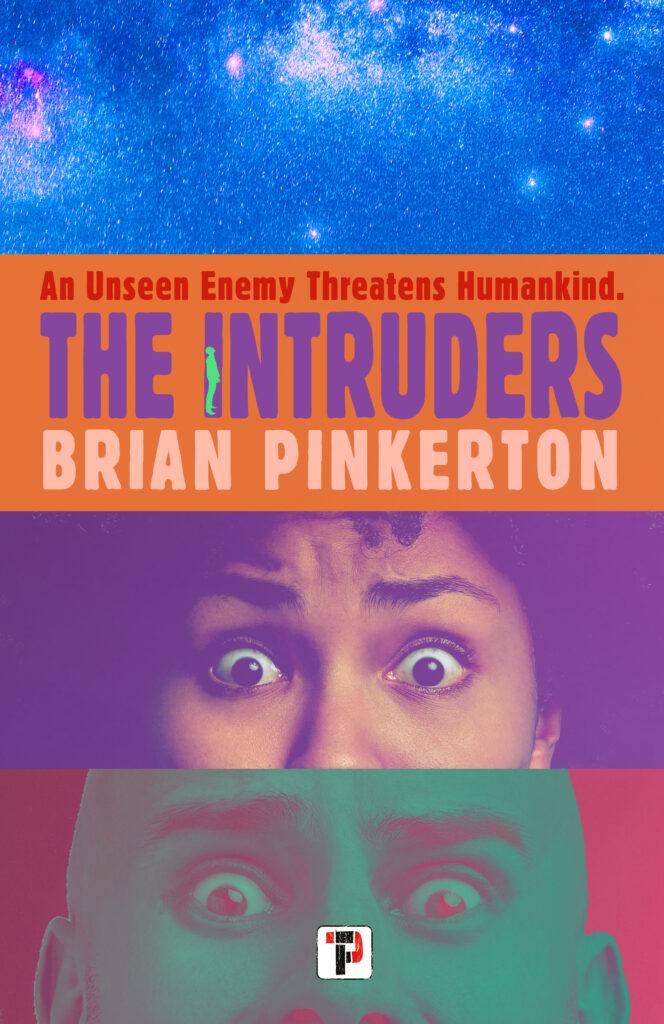 The Intruders is in the rich tradition of science fiction movie classics such as Invasion of the Body Snatchers, The Thing and The Day The Earth Stood Still, with a nod to contemporary series like Stranger Things, The X-Files and Supernatural.
Something strange is taking place in the small town of Engles, Indiana. Greg Garrett returns home from a business trip to discover his wife and children have disappeared. More people begin to vanish without a trace.
The skies produce a substance that doesn't look like natural rain. Aggressive swarms of insects attack without warning. And late at night, residents are haunted by ghosts desperate to reveal the secrets of their existence but unable to speak.
Engles is undergoing a terrifying transformation that could threaten all of civilization Who is this unseen enemy? What is their mission? Discover the terrifying secrets of The Intruders.
Flame Tree Press / Simon & Schuster (2023)
---
Available in Paperback and Ebook
Also available from: Simon & Schuster, Flame Tree Publishing, Books-a-Million, Walmart, Waterstones, Indigo, Indie Bound, Apple Books, Google, Kobo
---
Praise
"An entertaining retelling of a classic sf invasion story along the lines of The Puppet Master or Invasion of the Body Snatchers."
— Booklist, the book review journal of the American Library Association
"Filled with memorable characters and turbo-charged with a breakneck pace… a visceral plunge into paranoia and terror."
—  Jonathan Janz, author of Marla and The Siren and The Specter
"A terrific entry into the sci-fi paranormal genre that fans will love to read. A story with a surprising amount of heart and humanity at its core."
—  Emerald Reviews
"The Intruders by Brian Pinkerton is my favorite book of the year so far…. I cannot recommend it more."
—  Josef Hernandez, A Reviewer Darkly
"Brian has created a world ravaged by natural disasters and the human race is to blame, which made me think maybe it's not a bad thing to be 'taken over' by something else from 'out there'. Maybe a hard reset of the Human Race is long overdue."
—  Monkey Reviews
"This is a highly entertaining read full of horrors and heartbreak. The adventure is fast paced and the invasion is unique and scary."
—  Outlaw Poet
---
Videos