Brian has contributed short fiction to several anthologies.
---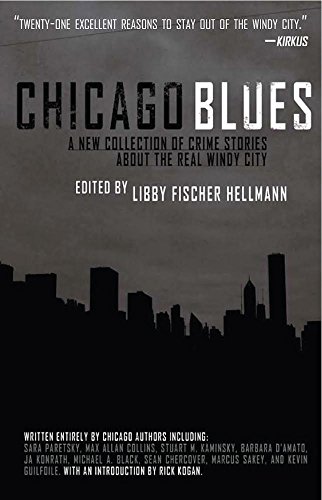 Chicago Blues
Brian's short story "Lower Wacker Blues" appears in the Chicago Blues anthology edited by Libby Fischer Hellmann. The anthology includes short stories by Sara Paretsky, J.A. Konrath, Stuart M. Kaminsky, Marcus Sakey, D.C. Brod and Barb D'Amato.
Bleak House Books (2007)
Available in hardcover, paperback and eBook.
Chicago Sun-Times interview
Chicago Blues launch party photos
Limited Edition
Bleak House Books released a limited edition hardcover signed by the anthology's writers. It included a DVD of author interviews.
---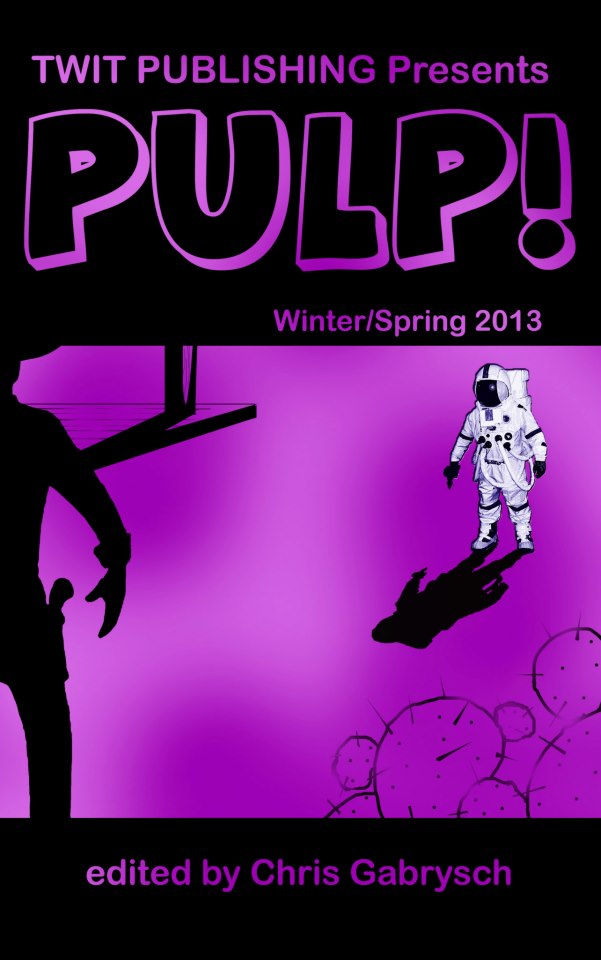 PULP!
Winter/Spring 2013
Brian's short story "Now Look What You Did" appears in the sixth volume of the anthology PULP! edited by Chris Gabrysch.
The book features 12 stories embracing the style of the classic pulp genre.
Twit Publishing (2013)
Available in paperback and eBook.
---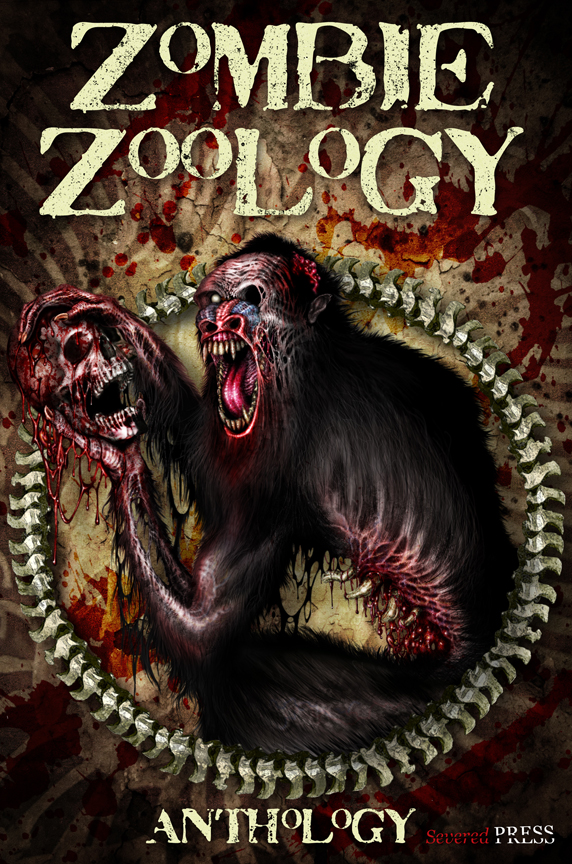 Zombie Zoology
Brian's short story "SWAT" appears in the Zombie Zoology anthology published by Severed Press in Australia.
The book features 12 never-before-published stories of living dead beasts by 12 horror authors spanning the U.S., U.K. and New Zealand.
Severed Press (2010)
Available in paperback and eBook.
"Quite clever and engaging… Certainly worth the time of all devotees of the decomposed."
— Fangoria
---

Two of Brian's short stories can be found online in The Horror Zine.
The Rating Game (April 2022)
The Larson County Scare-O-Rama Show (November 2014)
---
Brian's short story, The Witness, is available from Crystal Lake Publishing as part of their Flash Fiction offerings on Patreon.
---