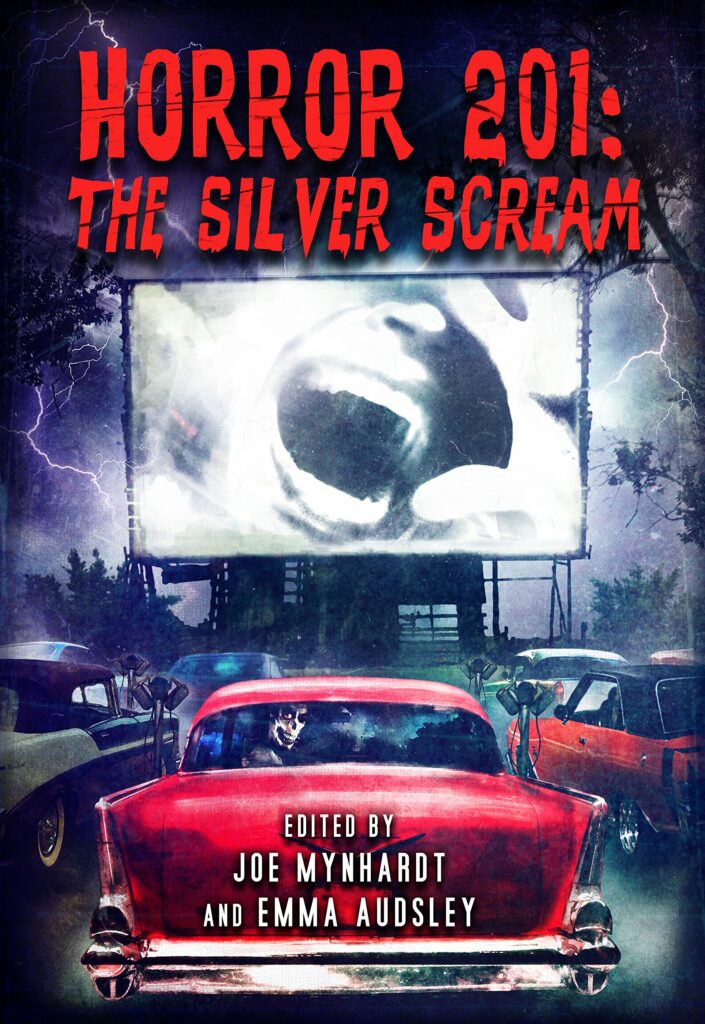 Brian's essay "Screaming In My Ear" appears in "Horror 201: The Silver Scream," a collection of writings about horror films and filmmaking.
The book also contains interviews with Ray Bradbury, Wes Craven, George A. Romero and John Carpenter. Edited by Joe Mynhardt and Emma Audsley.
Crystal Lake Publishing (2015)
Available in paperback and eBook.
Horror 201 was a finalist for the 2016 Bram Stoker Award: Superior Achievement in Non-Fiction
Crystal Lake Publishing, based in South Africa, specializes in fiction and non-fiction books with a dark edge.
---