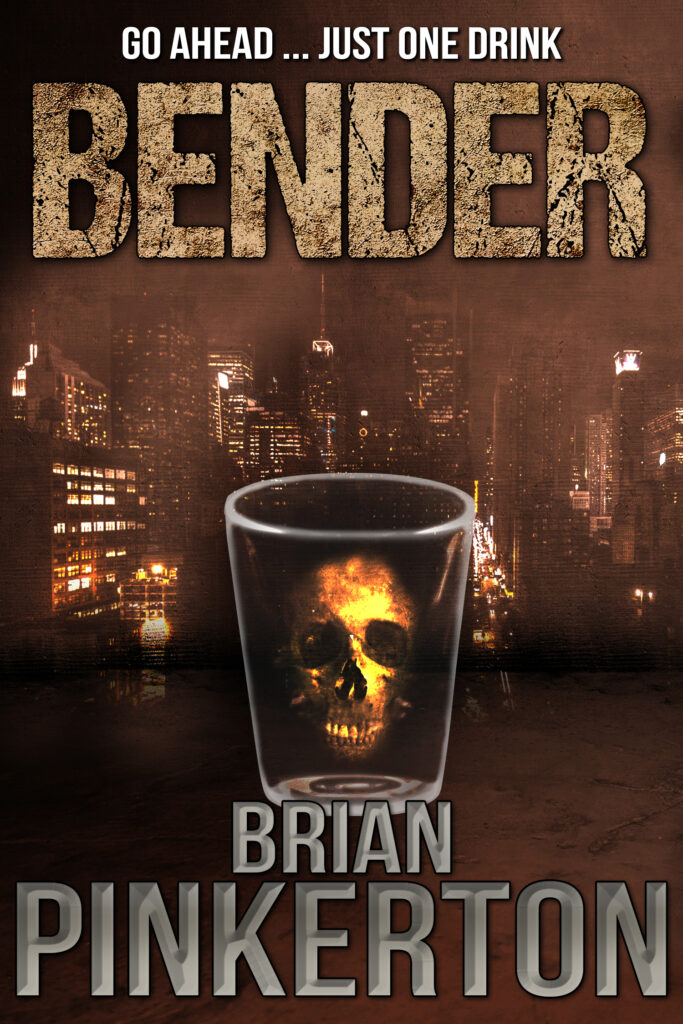 A nail-biting thriller!
After a night of heavy drinking, business traveler Bill Rowe wakes up in his Chicago hotel room with an epic hangover: pounding headache, memory loss and a naked dead woman in his bed.
Forced to go on the run, Bill must piece together the sequence of events during his alcohol blackout to prove his innocence. Pursued by mysterious assailants, he discovers he's been framed as part of an elaborate scheme to cover up a shocking secret.
Brian Pinkerton's BENDER is a thriller fueled by whiplash twists and turns of the plot and one man's relentless fight for justice.
Crossroad Press (2014)
---
Available in Paperback, Hardcover, Ebook and Audiobook
Also available from: Walmart, Waterstones, Apple Books, Google, Kobo
---
Praise
"Quite simply, one of the best thriller guys you can find. No nonsense, no bloat, just thrill." 
—  Mort Castle, Shadow Show: All-New Stories in Celebration of Ray Bradbury
---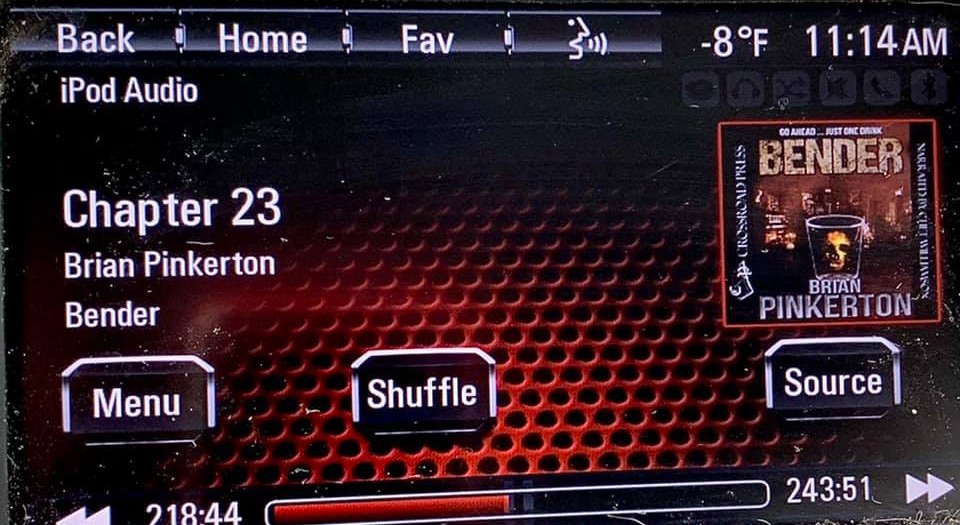 Extras
Bender feature in The Big Thrill
Bender feature in Omnimystery News
---