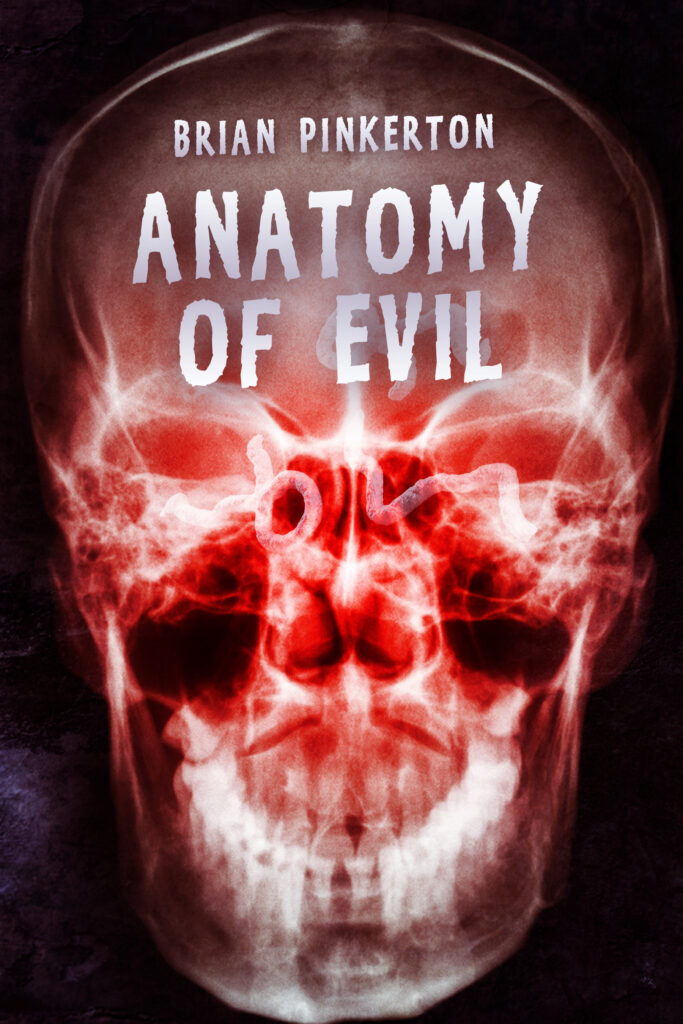 They unleashed hell on earth.

What began as a dream vacation to a tropical island paradise turns into a nightmare journey through the darkest corners of the human soul.
Kiritimati is an island with a deadly secret. After a group of friends encounter a fiery red storm at sea, they return home held captive by their most sinful desires. Creating a path of destruction, they act on their deepest impulses of violence, cruelty, lust and greed. Individually, they have become disciples of Satan.
United, they will launch the ultimate showdown between good and evil.
Samhain Publishing (2015)
Crossroad Press (2017)
---
Available in Paperback and Ebook
Also available from: Apple Books, Google, Kobo
---
Other Editions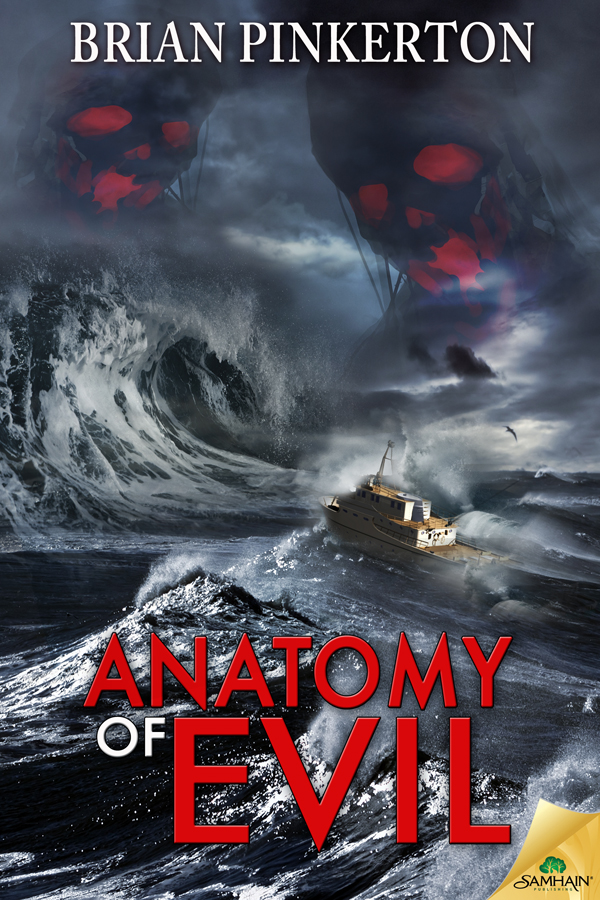 ---
Praise
"Anatomy of Evil moves at a thrilling pace… a metamorphosis into evil that will chill you to the bones."
— Horror News
"Anatomy of Evil is a very scary and entertaining novel."
— Examiner.com
"Brian Pinkerton has a bright and shining future as one of the voices of horror, bringing back the feel and style of some of the genre's masters from decades ago."
— Horror Novel Reviews
"With Anatomy of Evil, Brian Pinkerton proves once again why he's one of my favorite writers of dark fiction . . . yet, at the same time, his latest novel raises the question, 'Why isn't this guy a household name?!' Because he should be."
— James Newman, author of The Wicked, Animosity and Ugly as Sin
---
Charts
# 1 Occult novel on Amazon on September 3, 2017
---
Extras
Video book review by Erik Smith

Interview in The Big Thrill

Video: 10 Gripping Thrillers With a Twist of Horror

When Good Writers do Bad Things