An electrifying military thriller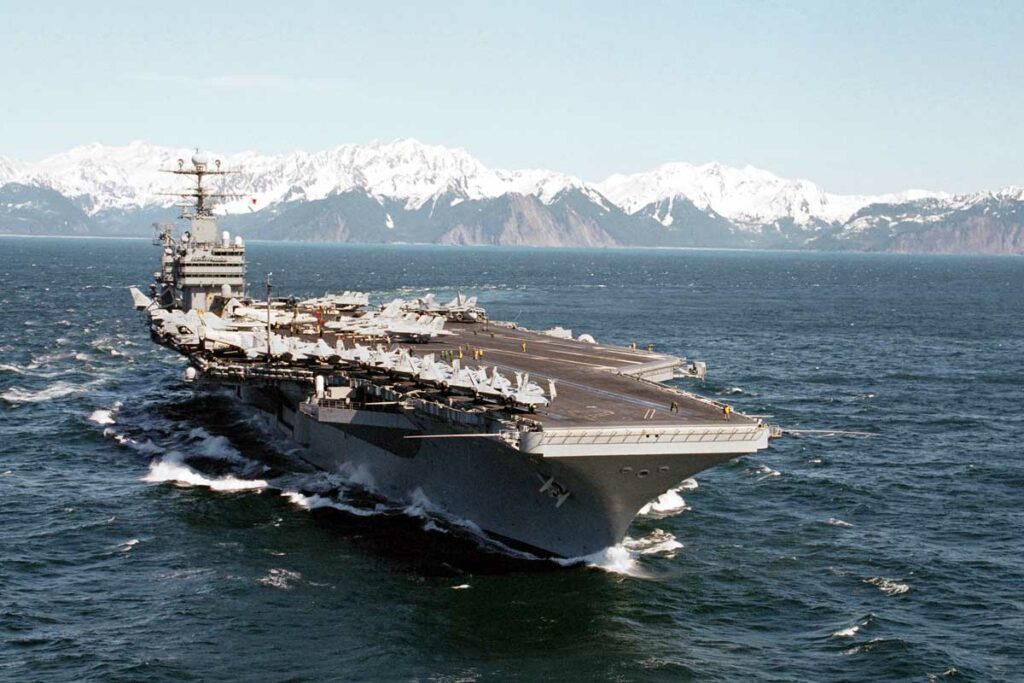 Perfect Order is an award-winning feature film screenplay written by Brian Pinkerton and John Zoppi.
Based on a harrowing true story, the script tells the ordeal of a young sailor whose life is endangered at sea after he witnesses a crime deep in the catacombs of an aircraft carrier.
Contact John and Brian about the screenplay.
---
Awards and recognition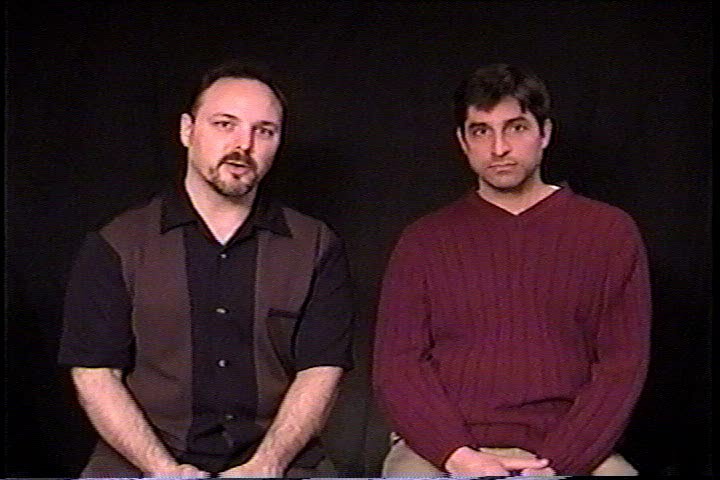 Top 100 Round of the Project Greenlight film competition and HBO/Bravo TV series produced by Ben Affleck and Miramax.
Semifinalist (top 2 percent) in the Nicholl Fellowships in Screenwriting contest of the Academy of Motion Picture Arts and Sciences.
Semifinalist in the Chesterfield Writer's Film Project, sponsored by Paramount Pictures.
Official Finalist in the Beverly Hills Screenplay Contest.
Finalist, Action on Film Festival: "Best Crime Drama," "Best Action Sequence Short or Feature"
Press
Reel Chicago article
---